Ergonomic Protection While You Work
Simply Dump It Pivoting Wheelbarrow Handles
Any do-it-yourself homeowner, gardener, farmhand, and construction worker will be able to control their wheelbarrow now. No need to release your grip or move your hands on the handles to dump out the contents, you simply pivot the handles!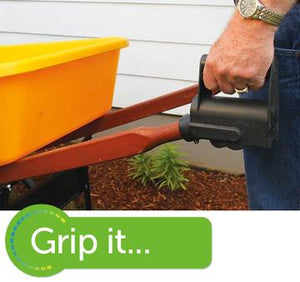 Comfortable, secure grips provide strength and stability moving loads, even across uneven terrain. Great solution to steel wheelbarrow handles and fiberglass wheelbarrrow handles.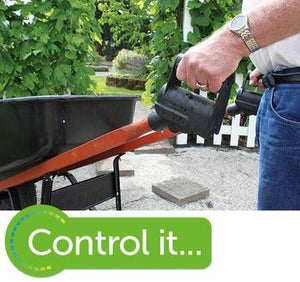 Never having to let go of the hand grips increases maneuverability around tight corners, in/out of stalls, and around gates and fences.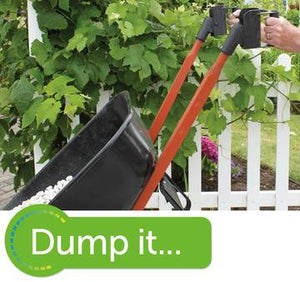 The continuous motion and use of momentum allows easy placement and smooth delivery of the load. Convenient and efficient wheelbarrow handle replacement.
Watch Simply Dump it In Action
Our Customers Review
Use this text to share information about your brand with your customers. Describe a product, share announcements, or welcome customers to your store. See all Reviews.